You can read this article in Japanese (日本語) | Spanish (español)
Just to let you know, you can only do these things if you are an account administrator or above.
On the Home page, click on the settings icon.
From there click on account. Click on the people tab. You will see all the users on your account.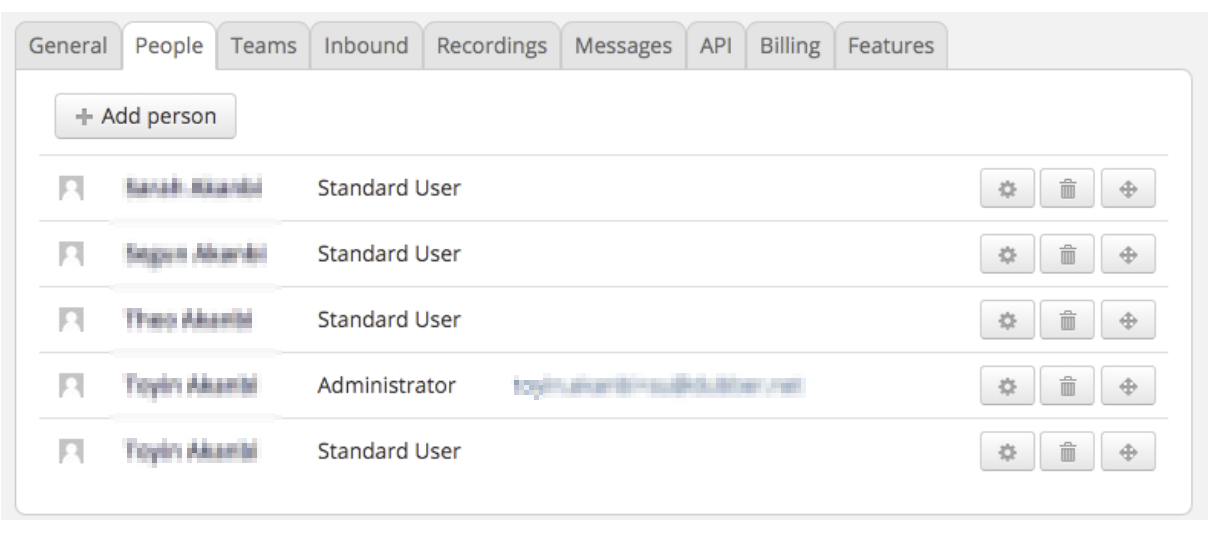 Click on the user you would like to change and you will be taken to the profile of that user.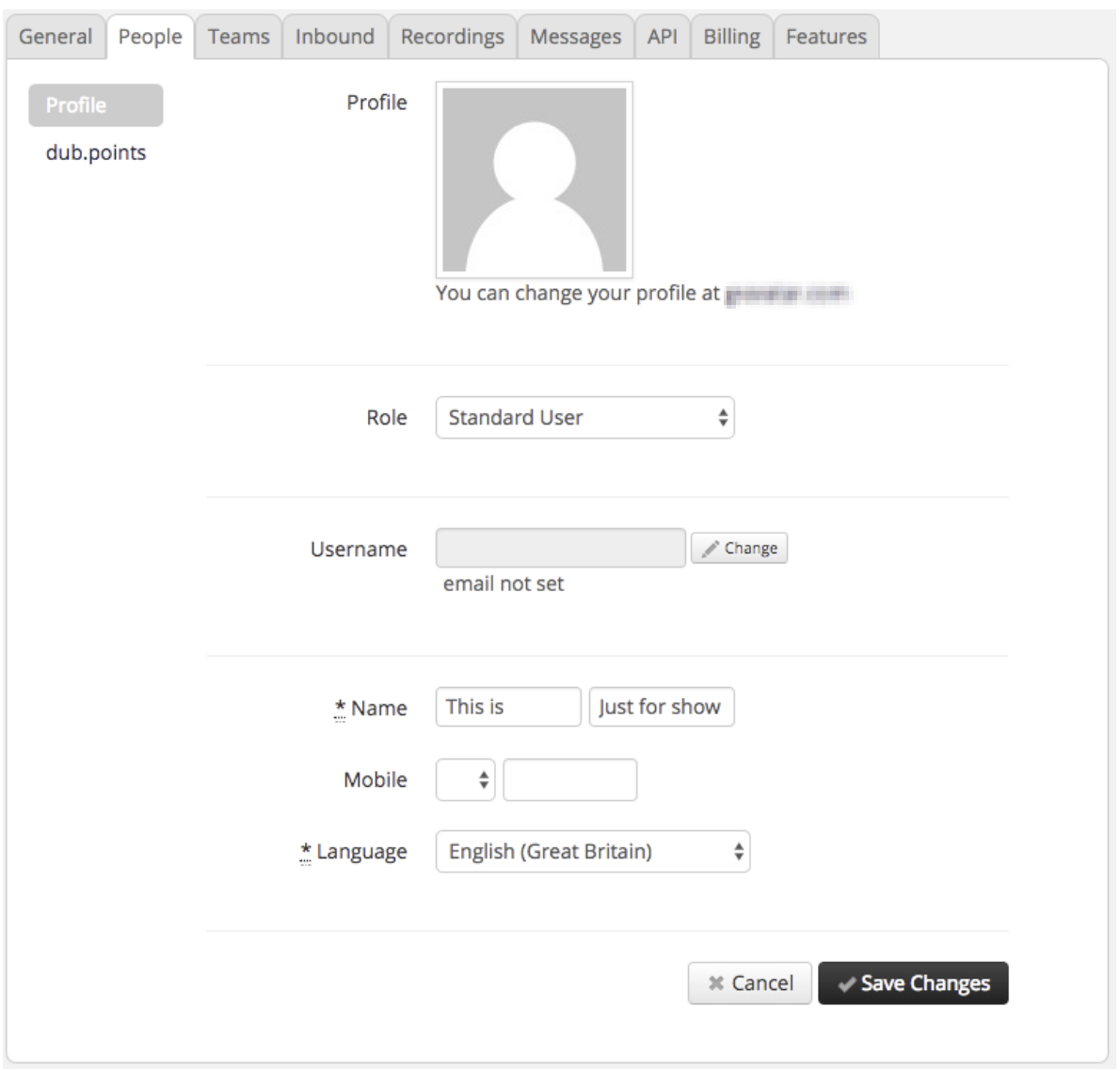 From here you can update the name section on the profile. Once you are happy with the change, click on save changes.