You can read this article in Japanese (日本語) | Spanish (español)
Just to let you know, you can only do this if you are a group administrator.
To assign an unidentified dub.point to a user you will need to do the following.
On the homepage, you will need to click on the
icon.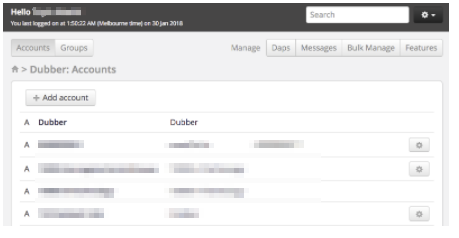 When you do this, you will be shown all the groups you have created.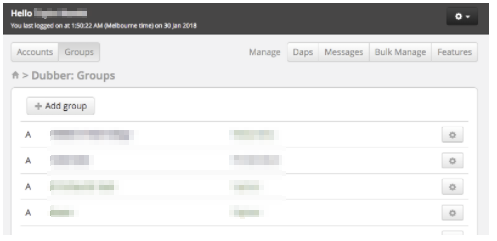 Once you have the group, you will need to click on the
icon and you will be taken to the setup of the group.
Click on the "unidentified dub.points" tab and any dub.points that have not been assigned to a user will appear on this tab.
If you hover over the
icon, you will be asked to "move dub.point".

Click on the icon
and you will be met with the screen below.
From here you will need to type in the user's name. This will bring up every user within your group.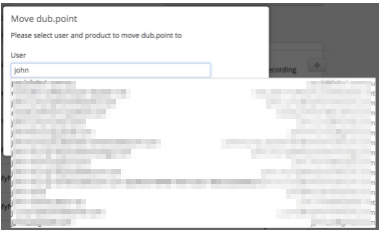 You will then need to choose the product. This is usually agreed once you signed up with Dubber.
Once you are happy with this click on ok. This will assign the dub.point to the user and any recordings will now show in the user's account.